I recently went on holiday (not by mistake
), to Cumbria, UK. So I thought I'd try to find the film location for the cottage which was used in the film 'Withnail & I' because this is one of my favorite movies of all time.
In the film it is called 'Crow Cragg', and is also known as 'Uncle Montys cottage in the country'.
The real name of the cottage, however, is Sleddale Hall, and it is located near Wet Sleddale Reservoir, not far from the village of Shap in Cumbria, UK.
It dates from around 1800, and as you will see it is, sadly, in even worse condition now than when it was filmed in 1986.
I have included some screenshots of similar views from the film for comparison.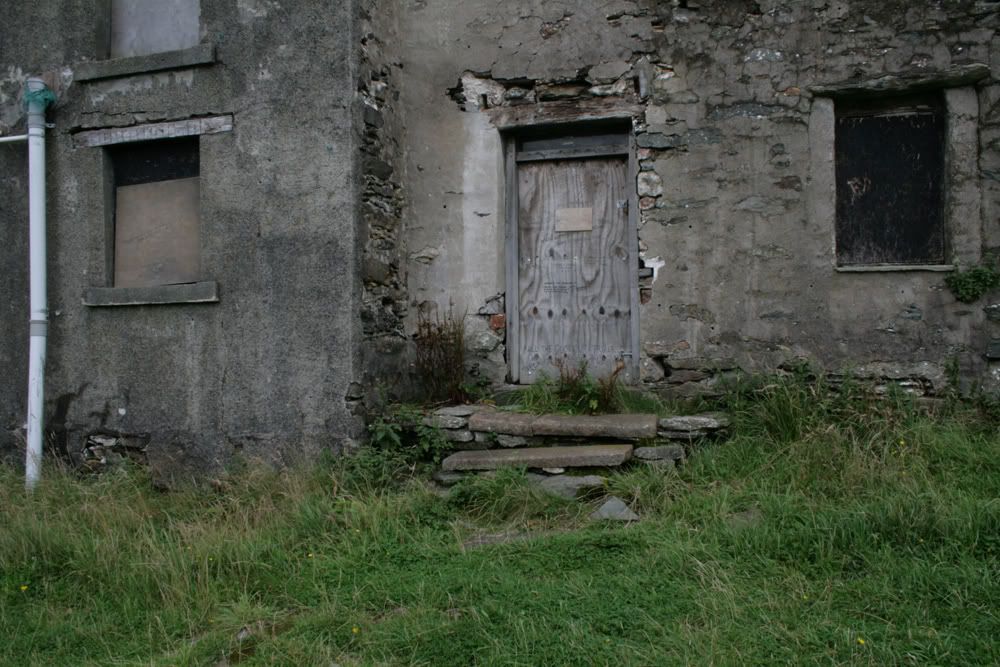 ----------------------------------------------------------------------------------------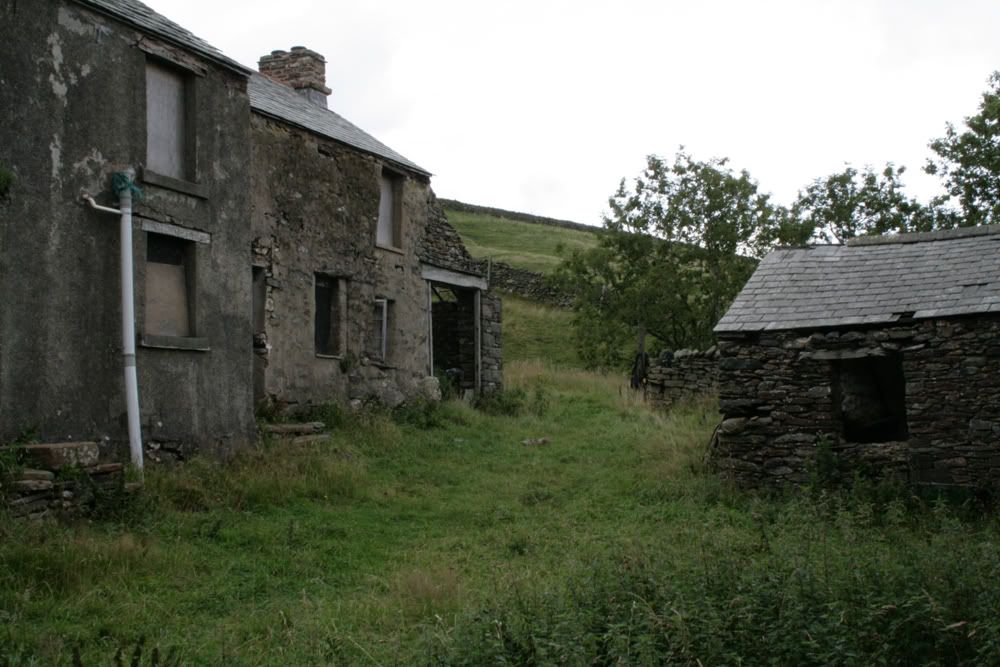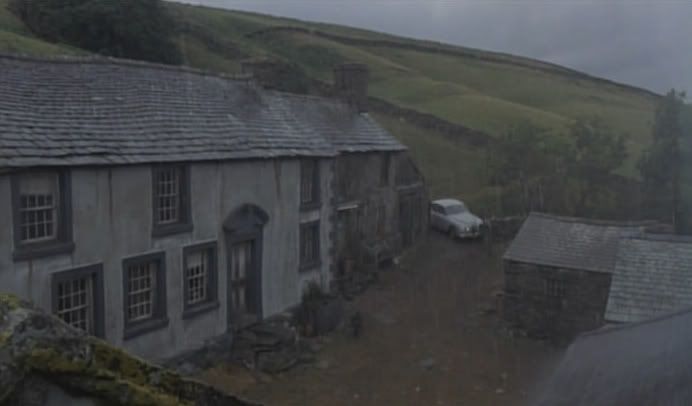 ----------------------------------------------------------------------------------------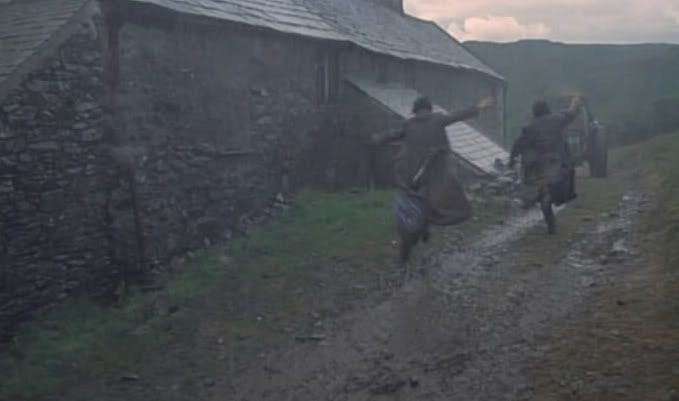 ----------------------------------------------------------------------------------------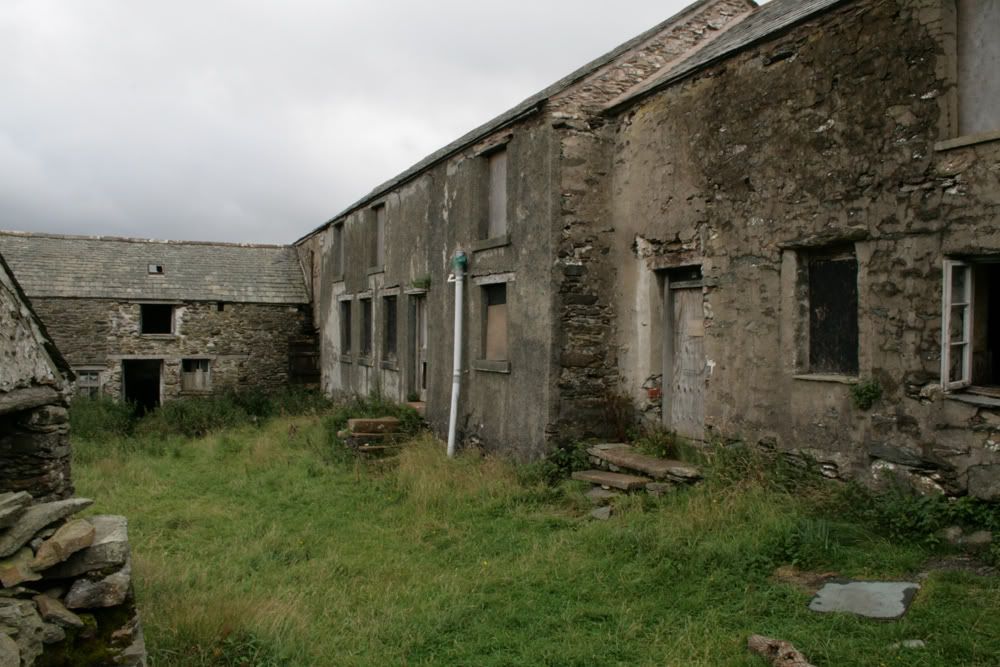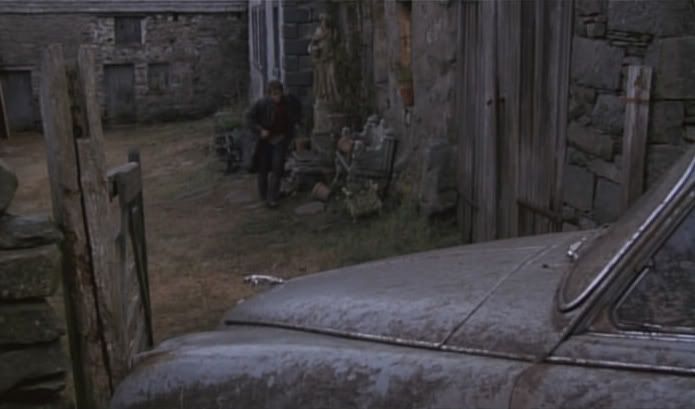 ----------------------------------------------------------------------------------------